Being the primary source of information, vision is under increasing pressure. Television, newspapers, books, and computers are negative factors affecting children.
Normal vision is vital to quality of life as well as to development of a child and an important part of the child's social status. Pediatric eye diseases often go unnoticed by the parents and are detected during prophylactic examinations.
With expertise and experience our doctors combine classical and modern vision stimulation techniques:
КЕМ-ЦТ – macular stimulation
АСО-1 – color-pulse stimulation
Panorama – retinal stimulation device
Synoptophore
Briz
Amblyocore – video-computer auto-training
A.B.Dashevskiy exercises
V.V.Kovalenko technique using the accommodation ruler.
All of these and more procedures are offered at our pediatric ophthalmology department. Take care of your child's vision today!
Warning
: array_merge(): Expected parameter 1 to be an array, string given in
/home/customer/www/oculus.lviv.ua/public_html/wp-content/themes/oculus/childtype.php
on line
61
Doctors: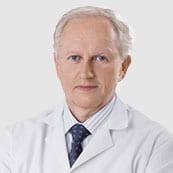 Ihor Novytskiy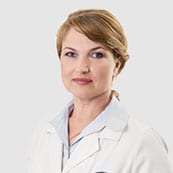 Tetyana Smal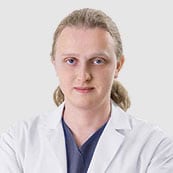 Markiyan Novytskiy
Olha Plevachuk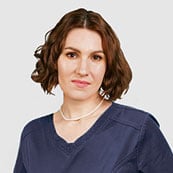 Oksana Antymys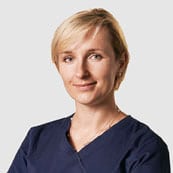 Nataliya Lynda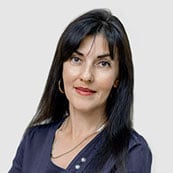 Oksana Semchyshyn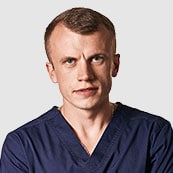 Volodymyr Moloshiy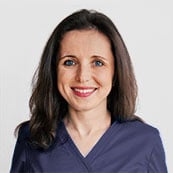 Vitaliya Demchuk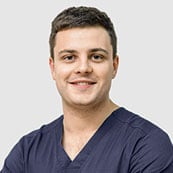 Rostyslav Lopadchak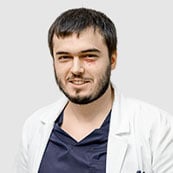 Yaroslav Andriyuk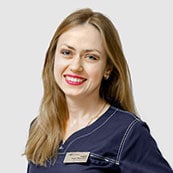 Uliana Tomkiv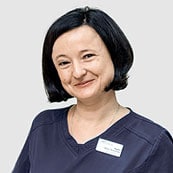 Fedus Yaryna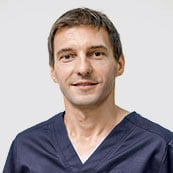 Dereviahin Dmytro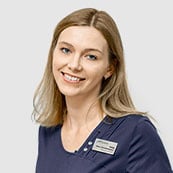 Troian Olha